No Results Found
Please try a different search term
Zhen Ding Tech. Group
HDI
HDI: High Density Interconnect PCB. HDI has small size, high circuit distribution density, and good transmission efficiency, conducive to the use of advanced packaging technology, the cost is lower than traditional PCB when the layers exceeds 8L.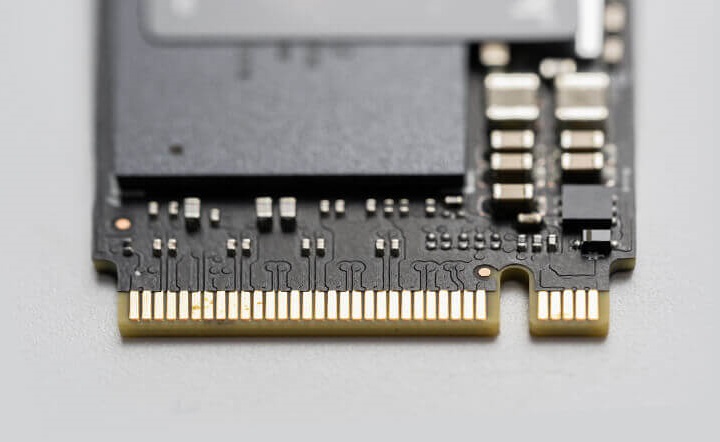 Small, high-density circuit distribution and high transmission efficiency.
The design of blind holes and buried holes makes the product occupy a small space, which is in line with the trend of light, thin, miniaturized of mobile electronic equipment.
Variety of stacks, diverse selection of raw materials, development towards high-end multilayer and Anylayer.