No Results Found
Please try a different search term
Zhen Ding Tech. Group
ICS
IC substrate is an intermedium that communicates chip and circuit board. Chip and circuit board can be connected by its internal circuit. It is a key component of the IC packaging process which characterized by light weight, small size, stable quality and excellent information access.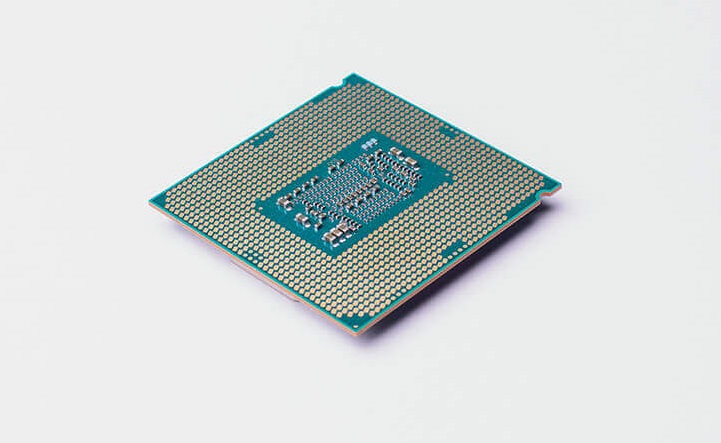 Small, light, thin, with high wiring density. Providing the best carrier for miniature design of electronic devices.
Providing chip protection and effective heat dissipation with its semiconductor packaging process.
According to different packaging methods, it can be divided into CSP, fcCSP, SiP, etc.