No Results Found
Please try a different search term
Zhen Ding Tech. Group
CAPABILITY
Core Competence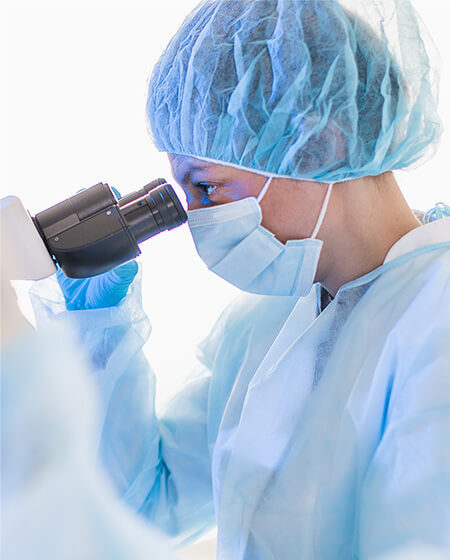 Clean room apparel for employee
The PCB manufacturing process require highly controlled production environment . Zhen Ding Group's production sites are equipped with different levels of dust-free production areas which produce the highest quality PCBs according to product requirements.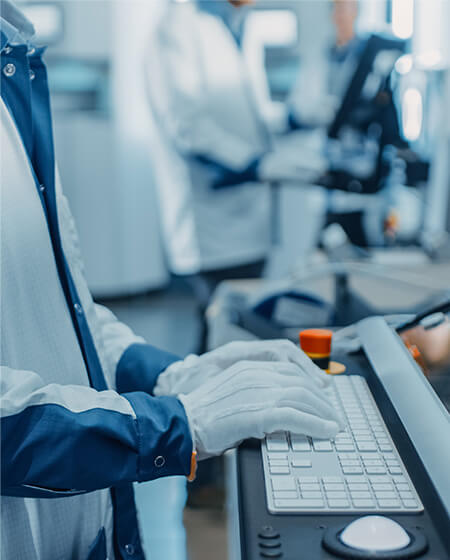 Manufacturing Equipment
Zhen Ding Group's production facilities use state-of the art PCB manufacturing equipment that produce PCBs with the highest level of precision in the industry.