No Results Found
Please try a different search term
Zhen Ding Tech. Group
RPCB
RPCB: Rigid PCB. RPCB is made of non-flexible base material, it can provide support for the electronic components on it. After being made, it is fixed in the casing of device. It is a circuit board that almost all electronic products must use.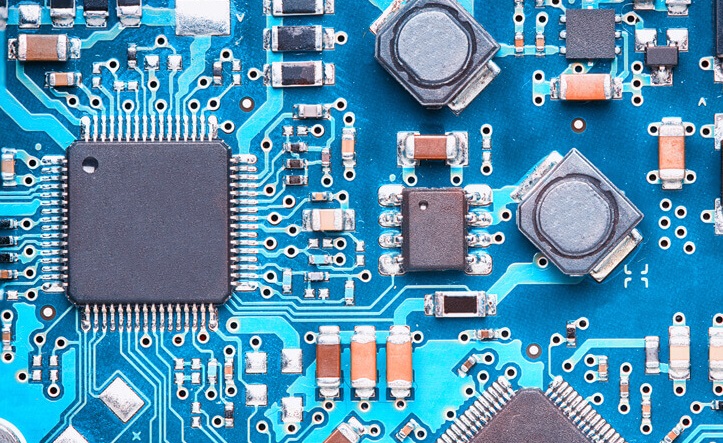 Inflexible, can provide support for electronic components on the board.
The thickness range of the board is wide, which can carry high current, and meet the needs of various professional applications such as automotive electronics, Netcom, server, base station, etc.