No Results Found
Please try a different search term
Zhen Ding Tech. Group
Module
Using SMT (surface mount technology) and other technologies, we provide professional surface mount services, as well as various precision parts assembly and testing. We provide value-added Total Solution services to customers.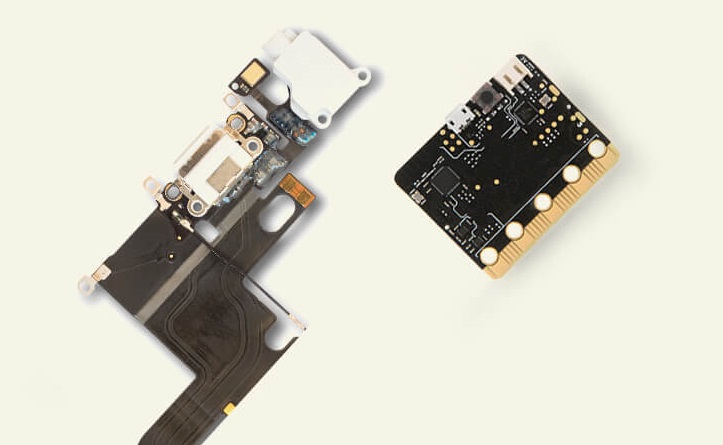 Use SMT and other technologies to assemble electronic components on the circuit board.
Meeting the needs of modular design of current mobile devices.
Providing customers with one-stop shopping services.