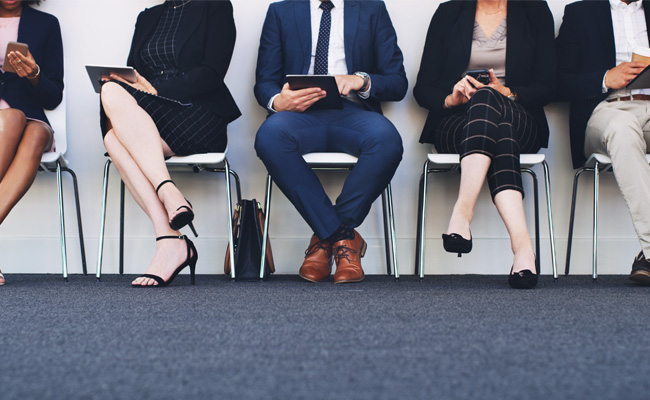 Zhen Ding Tech. Group is looking forward to meeting you in person
1. Search for " Zhen Ding Tech. Group " on recruitment websites.
2. View the job vacancy details to find a match and submit your resume.
3. If suitable, our HR department will contact you for an interview.
4. Candidates who pass the initial interview will undergo an evaluation.
5. After the salary discussion, an Offer will be issued once the hire is confirmed.
6. Preparation and confirmation of information before reporting for work.