No Results Found
Please try a different search term
Zhen Ding Tech. Group
CAPABILITY
Core Competence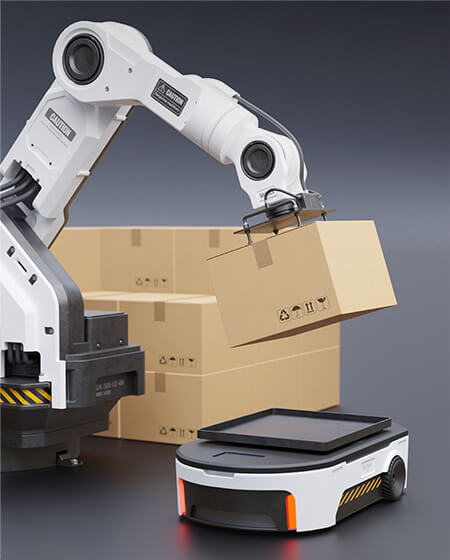 Automated guided vehicles (AGVs) for fast material handling operation
Automated material handling minimizes contact with the product during the PCB manufacturing process. It results in improved the product yield, and is a key link to higher production efficiency.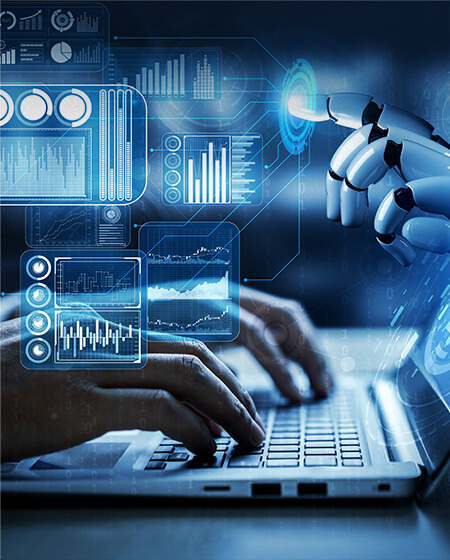 System analysis for smart and precise manufacturing
Zhen Ding Group's implements PCB industry's most advanced manufacturing and information management systems, to analyze the big data of the product life cycle. This also ensures stable and controlled parameters for the production processes.