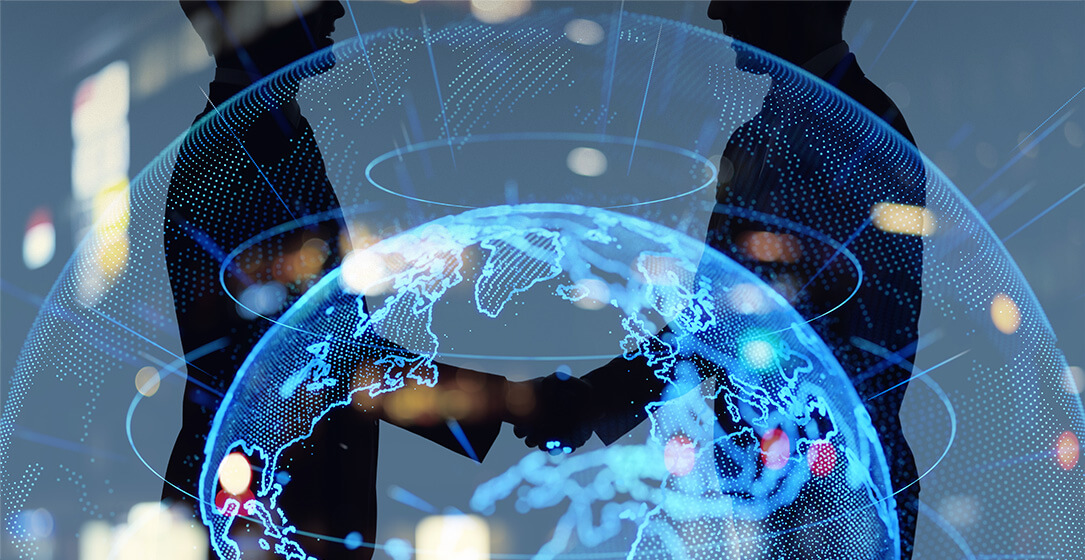 Customer service and support
"Exceeding customer expectations" has always been one of the strategic objectives of the development of Zhen Ding Tecn. Group. Based on our high-quality customized manufacturing services, continues to improve equipment and process capabilities, and actively participate in advanced product R&D and design for customer, to provide customers with trusted products and services.

Our main customers are international renowned brands of electronic system or global electronic foundry enterprises. To meet customer needs, the company provides a short period of time to quickly design, develop samples to quickly ramp-up and mass production services, to help customers shorten the time to market and win the market opportunity in advance, that is, to help customers establish a successful operating model to Time to Market , Time to Volume , Time to Money / Market share.

In order to ensure that all products can meet customer needs after products sales in the market, in the early stage of product design, the company develops the product with customers in advance, and constantly strengthen our own technology, keep excellence, grasp market trends and new product opportunities based on our R&D advantages.

The company provides customers with flexible and high-quality customized manufacturing services and the advantages of multi-factory production bases close to customers, and has created a comprehensive PCB covering multiple types of products such as FPC, HDI, RCB, Module, SLP, COF, Rigid Flex, etc., the one-stop product service platform, to meet the customer's goal of purchasing enough at once and establishes a long-term partnership with customers.