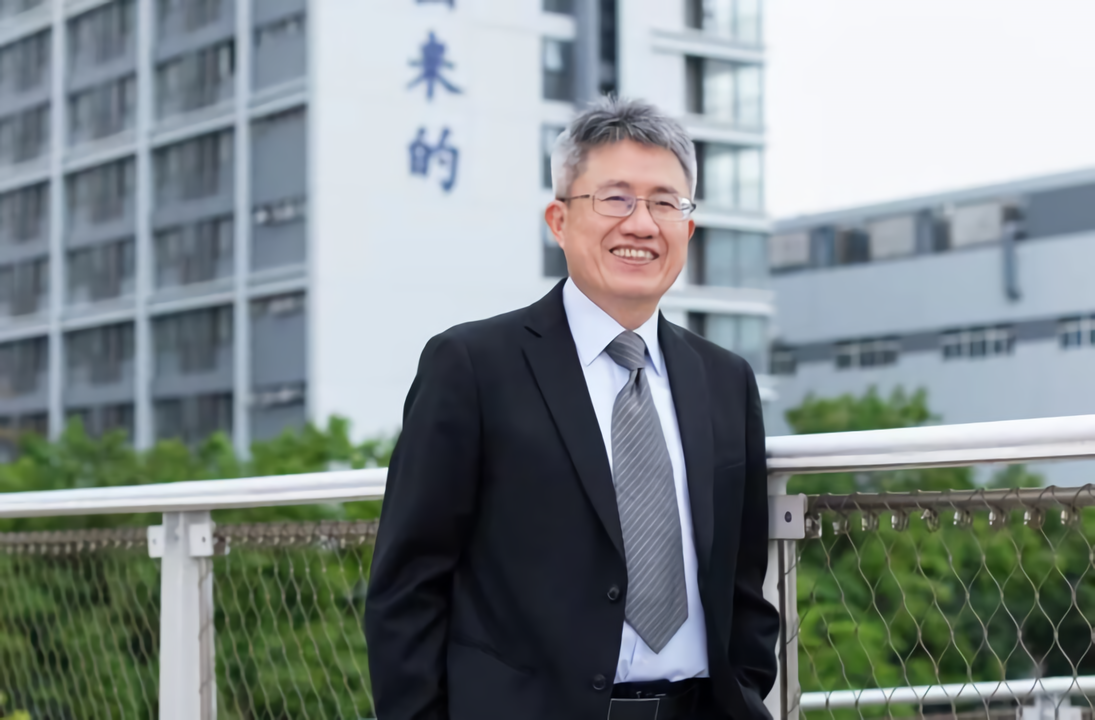 DJ says, "Our One ZDT strategy emphasizes FPC, IC substrates, HDI (including SLP and mini LED), and multi-layer Rigid PCB. Each of these four product lines will continue to grow as we improve their capabilities."
DJ Lee, Zhen Ding Technology Holding's ("ZDT") General Manager, is an unfamiliar name in the capital market. He is, however, one of the "secret weapons" that Chairman Charles Shen believes can help ZDT catch up in the IC substrate industry. DJ Lee was introduced to investors for the first time during ZDT's March earnings call. Charles called DJ "one of the people who have built the most ABF factories in Taiwan." During the earnings calls, DJ outlined ZDT's future plans, focusing on its IC substrate business roadmap. Investors were captivated by his well-structured presentation.

DJ comes from an engineering background. In addition to a Master's degree in Chemical Engineering from National Central University, he holds an EMBA from National Taiwan University, as well as the a Technician of Higher Examination for Environmental Engineering license. Upon graduating, he joined Compeq's R&D division, where he began his career in IC substrates. "During my early years at Compeq, I was responsible for the R&D of Plastic Ball Grid Array (PBGA). During those years, I traveled frequently to Japan and gained a lot of knowledge about the manufacturing process of IC substrates. When Compeq and Intel collaborated to build the Flip Chip-Ball Grid Array (FC-BGA) manufacturing plant, I transferred to Compeq's FC-BGA factory in Dayuan as the head of the engineering section, leading over 100 engineers," said by DJ "Several years later, when Compeq decided to close its FC-BGA business, Unimicron approached me to develop its FC-BGA business, and I decided to work for the company. Unimicron's Ajinomoto Build-up Film (ABF) factories were built by me, and I worked my way up to the position of Vice President of Unimicron." He further added.

Having worked in the industry for more than 20 years, DJ joined ZDT in November 2016 when he was approached by ZDT's Chairman Charles Shen., He gained his experiences in R&D, engineering, and product development experience from Compeq; and fab construction, manufacturing and quality assurance experience from Unimicron. Like Chairman Charles Shen, DJ aims to make ZDT a global leader in IC substrates.